Celebrate the holidays, changing seasons, or
just a beautiful day at No Place Like Holmes Farm.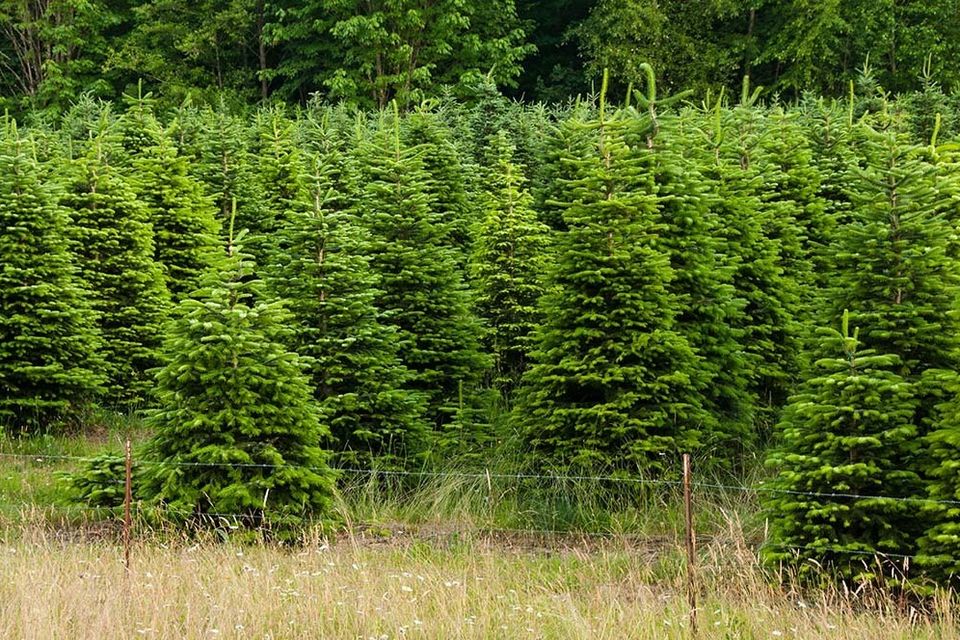 Christmas Trees
Choose your own tree to celebrate the season.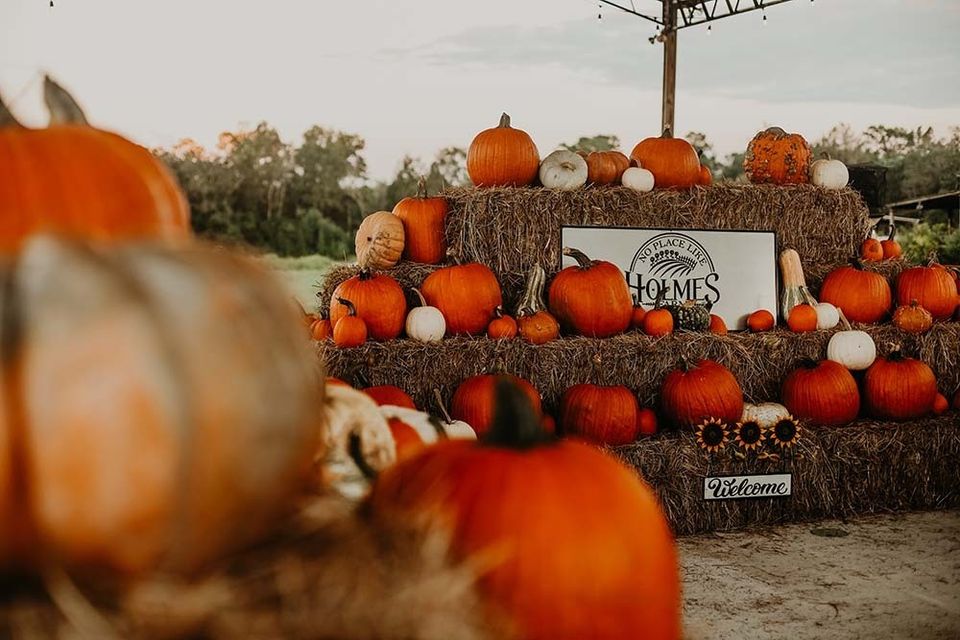 Pumpkin Patch
Pick your own pumpkin this fall on the farm.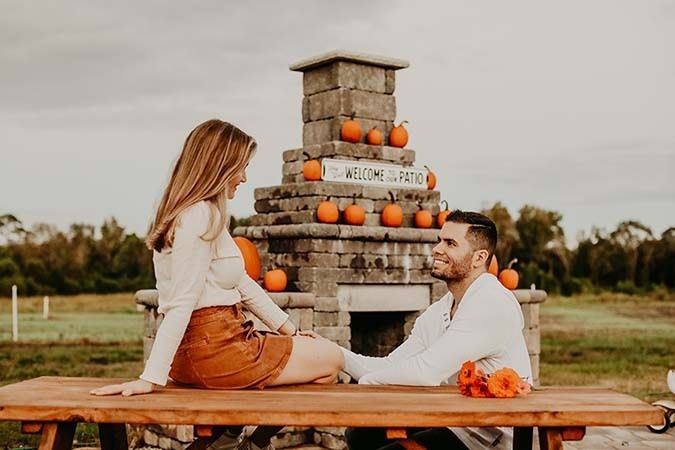 Food & Drink
Enjoy delicious treats and non-alcoholic drinks.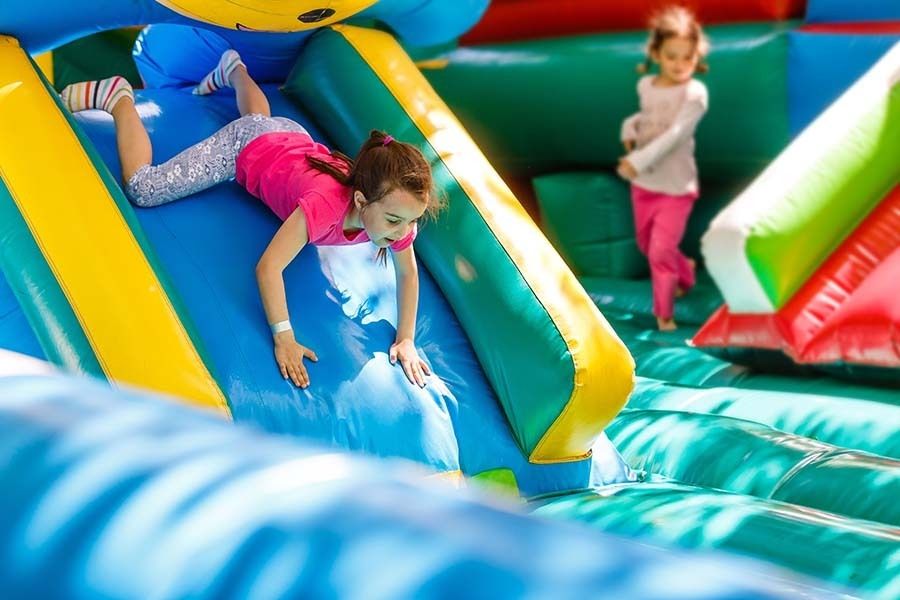 Inflatables
Take a rest while the kids jump and play around.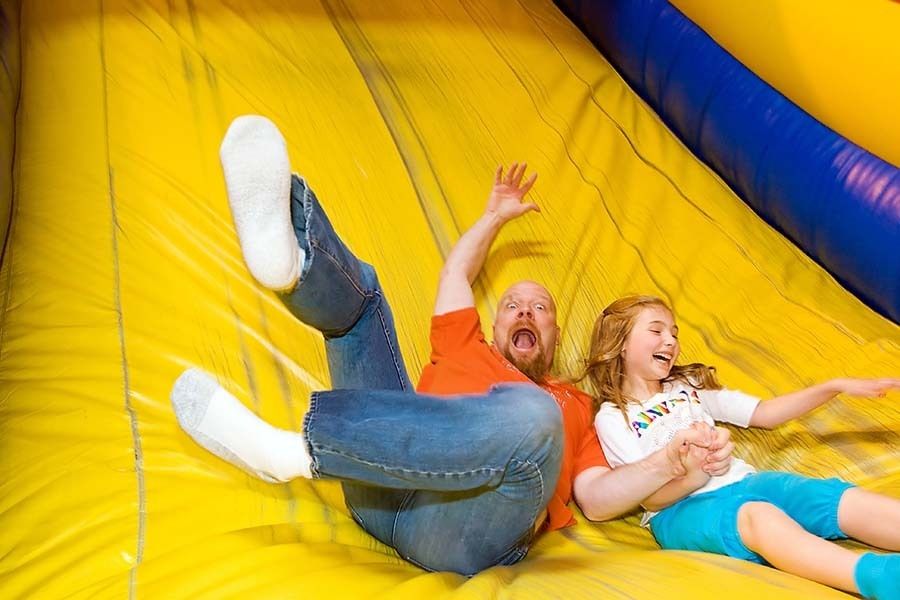 Huge Slides
Race down our kid (and adult-friendly) slides.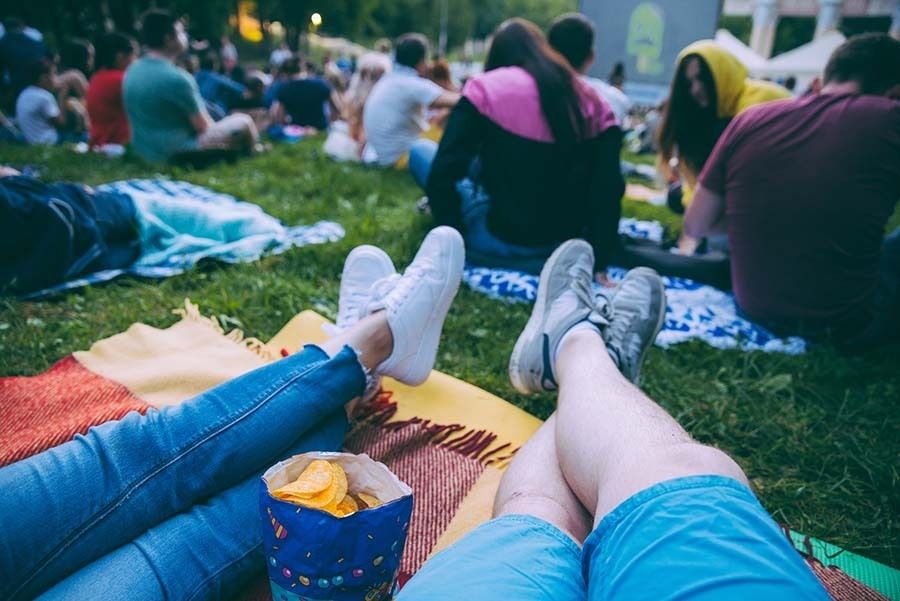 Outdoor Movies
Catch a movie on our 30-foot outdoor screen.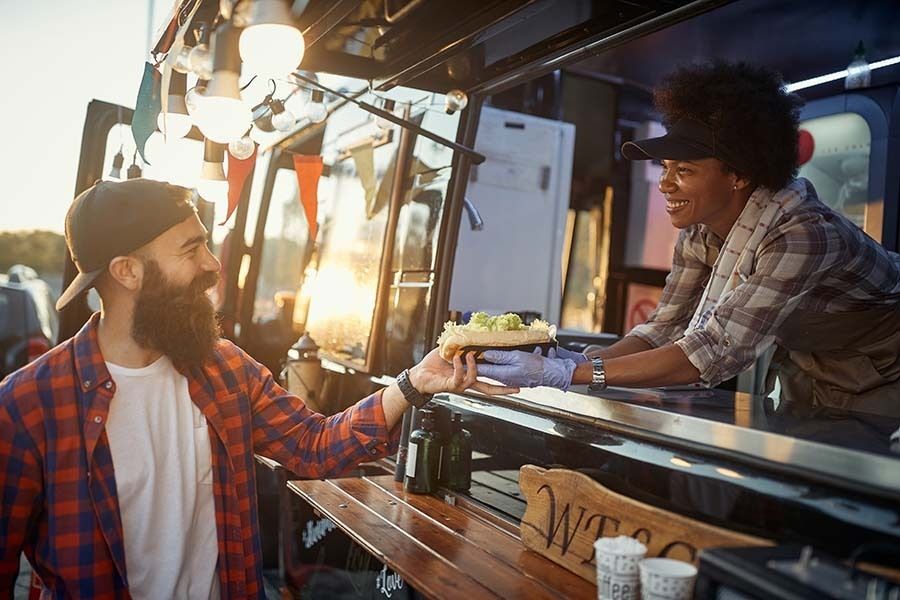 Food Trucks
Choose from guest food vendors during events.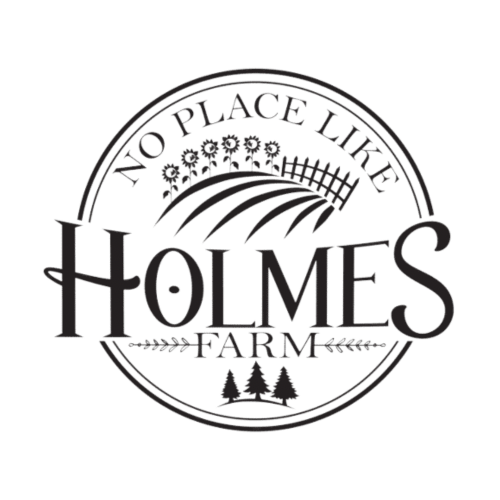 Building Seasonal Traditions 
There's something special about family traditions. Whether they are brand new traditions, or ones that have been occurring for years, they give us all something to look forward to and they make memories that last a lifetime. We want you to build traditions here like…

➼ Picking your own pumpkins to carve together
➼ Finding the one Christmas tree that is just right
➼ Sharing a family picnic on a beautiful day
➼ Getting lost together in a corn maze every fall

Start your next family tradition on the farm.